About
"Not By Bread Alone: Stories of the Saints in Africa" is a film series exploring the lives of African Saints who thirsted for tranquility and found personal peace in the gospel of Jesus Christ. Episodes in the series will be published over the next few years, starting in 2024. Video shorts will be posted monthly.
The film series is produced by the
Interpreter Foundation
, a non-profit organization whose aim is to support the Church through scholarship. The point of contact for the project is Jeffrey M. Bradshaw. We are working in association with
Redbrick Filmworks
, an award-winning Latter-day Saint producer of inspirational media.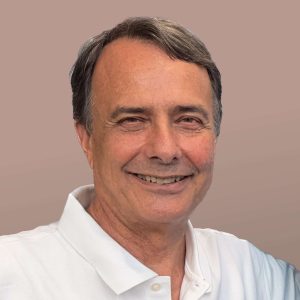 Jeffrey M. Bradshaw
Jeff is a vice president of the Interpreter Foundation and a Church service missionary for the Church History Department. See
www.TempleThemes.net
for his Church-related publications. Jeff and his wife, Kathleen, began to research and recount the stories of Church history in Africa during their first mission to the DR Congo in 2016. They have four children and sixteen grandchildren. Professionally, Jeff is a senior research scientist for the Institute for Human and Machine Cognition (
www.ihmc.us/groups/jbradshaw
).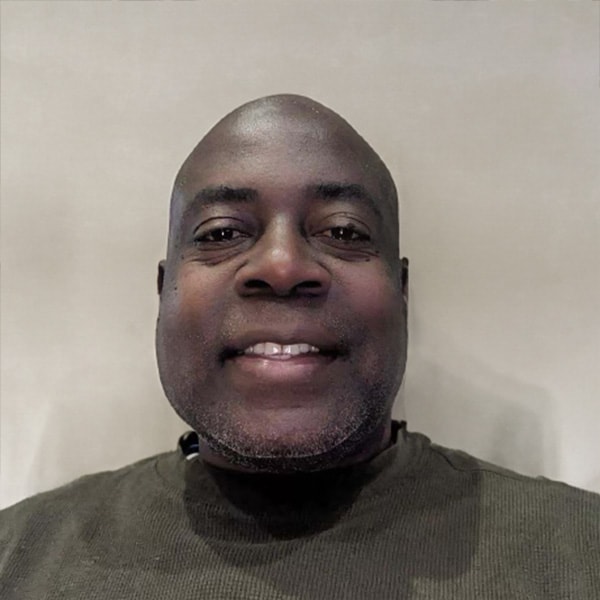 Junior Banza
Junior was born and raised in Kinshasa, Democratic Republic of Congo. In October 1979, his parents joined the Church in Geneva, Switzerland, but they returned to the DR Congo soon afterward. Junior was baptized in June 1986 right after the Church was officially recognized there. As a young man, he began his full-time mission in the DR Congo Kinshasa mission and finished in Johannesburg, South Africa. Junior and his family live in West Jordan, Utah, where he works in the financial industry. He and his wife Annie are the parents of two daughters and a son.